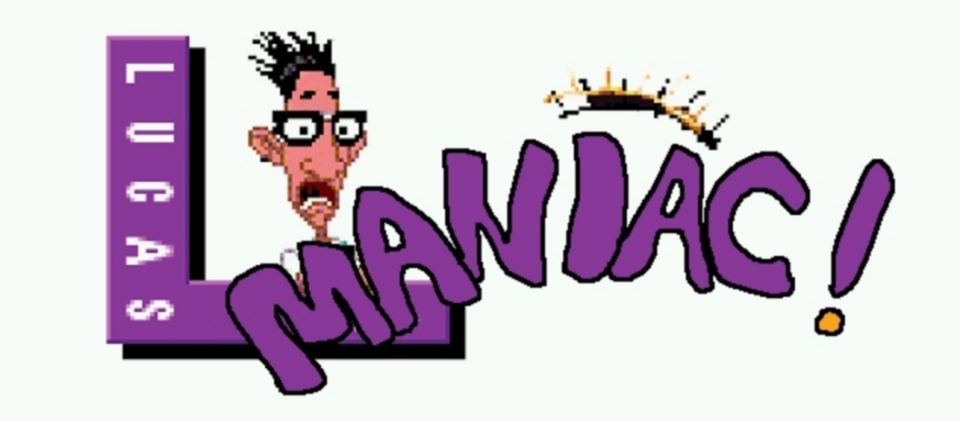 LucasManiac
A downloadable game for Windows
English :
Dr Edison calls Bernard to the rescue ! The Purple tentacle has caused a mess in all the Lucasarts games universes ! Bernard must explore the worlds of The Dig, Loom, Zak Mac Kraken, Star Wars, Monkey Island and Indiana Jones to bring back the heroes to their own games...
***
Découvrez ma page Tipeee ! :) https://fr.tipeee.com/marion-poinsot

Français :
Le professeur Edison appelle Bernard (Day of the Tentacle) à la rescousse : la tentacule pourpre a mélangé tous les univers Lucasarts ! Bernard va devoir explorer les univers de Loom, The Dig, Zak Mac Kraken, Monkey Island, Star Wars et Indiana Jones pour ramener leurs héros dans leurs séries principales…

Comments
Log in with itch.io to leave a comment.
Would love to play this. Linux, MacOS or HTML5 build plz???
Unfortunately I don't have the source code anymore, so I can't make a Linux version. But I think there are ways to play Adventure Game Studio games on Linux or Mac using external softwares :)